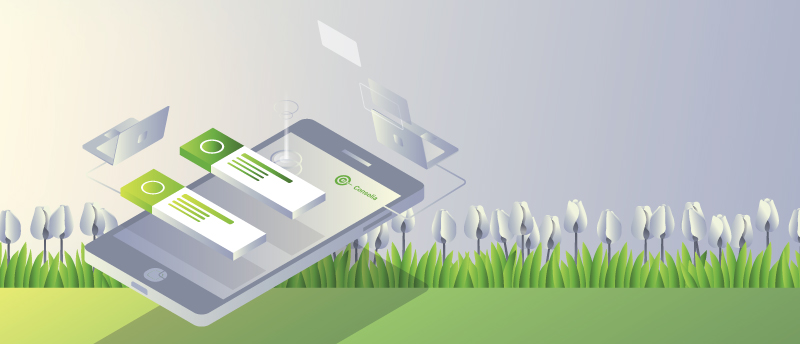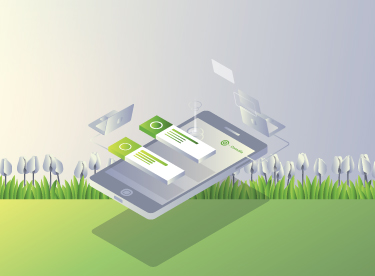 Consolia
we make software that keeps the environment safe
This is us
Consolia is part of the international company that has operations in various European countries such as Sweden, England, Germany and Denmark, but for the past 10 years we've been enjoying working in Serbia, alongside numerous experienced and skilled developers.
With a decade long experience in development industry, we are a reliable, well-established and trustworthy partner to many companies. We are always working as a team, and together we create the agile software product.
We provide a service commonly known as SaaS (Software as a Service). That is why our work is never boring – we are constantly improving our two software!
Besides, we are helping in keeping the world a better and healthier place in the same time, right?
The things we do
Our software helps various companies to safely manipulate with chemicals in their business processes and it cover it from beginning to end.
Not only that we can help with an environmental, ecology-friendly software, we can also help with getting real-time data. In a fast-paced world that is a must.
Our software is SOA based and created with Microsoft.net technologies. And if you want to accelerate your organization's growth, we can help deliver robust and scalable applications.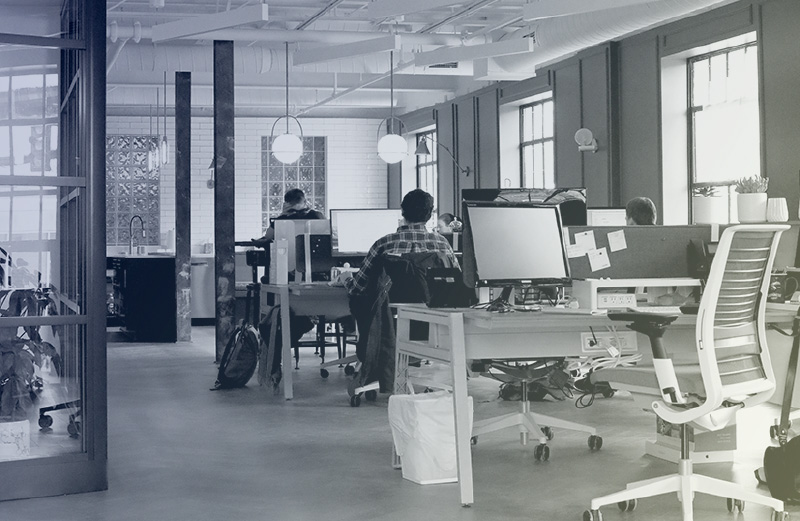 In order to make end-to-end development we have to have a great team that can manage to do:
Javascript
jQuery
Angular
Vue.js
C#
VB.NET
ASP.NET MVC
StructureMap



Development Solutions
Javascript
jQuery
Angular
Vue.js
Interface Design
SQL Server
nHibernate
QA and Support
C#
VB.NET
ASP.NET MVC
StructureMap
Testing
nUnit
Rhino
Selenium
Mobile
Java
Swift
Got some of these skills?


Want to help us make
the world a better place?
We care
We care about environment and we care about our customers.
The software is built based on needs, industry and localizations. We can proudly say that our systems and solutions are available in 45 world languages and over 900 companies gave us their trust.
To this day, around 8.000 people are active users of our software and they come from different industry branches: constructing, health, energy, paper manufacturing, oil/gas, food, chemical…
From smaller businesses to the big ones, we have a proven track record of creating high-impact and result driven solutions. And we will keep making those solutions even better. Maybe we need your help in doing that? Check out the Career tab.